Latest User Testimonial
I've been needing to keep up with my personal finances, but i never got around to it until trying fl...
Visitor Feedback
Issue with flowlog.net? Is flowlog missing a critical feature? Something else?
flowlog is now in public beta!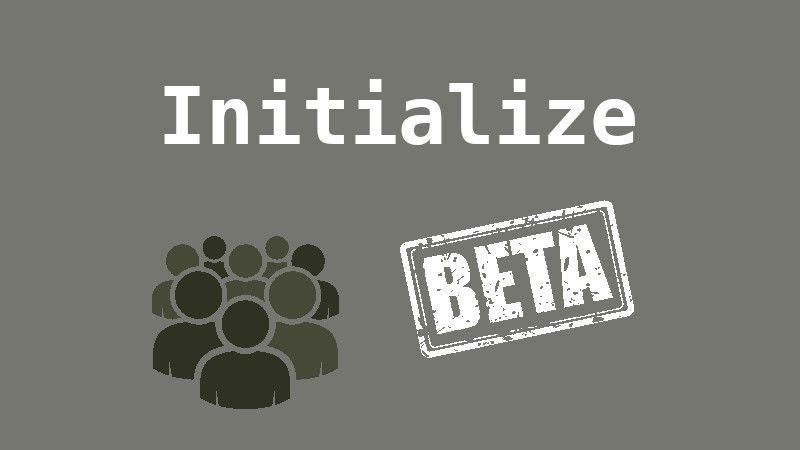 flowlog.net and demo.flowlog.net are now in a public beta testing stage.
This means they are in an somewhat early state of development, but are far enough along that they can be tested for production use, with the expectation that testers may encounter bugs or service interruptions.
Speaking of testers... this stage of testing is open to the public, and we would love your help identifying any issues with flowlog.net and the demo. To help incentivize participation, financial contribution is completely optional for the first 100 members/users while flowlog is still in beta. The first 100 users will not be asked for payment during this period, but can choose to make a payment if they wish, by visiting the payment page. We appreciate testers either way. Please note, that we can't predict how long the beta will last, as it depends on the quantity and rate of new member accounts, how many issues are found, the nature of the issues found, and how often new issues are being discovered/reported. With any active/living project, there will always be issues, so once things get to a reasonable rate, with no open critical issues, we will go into production with version 1.0
If you create an account and flowlog asks for a financial contribution, that means 100 members already signed up. If you don't want to financially contribute to flowlog.net while it's still in beta, just wait until it's out of beta, and make your decision then. flowlog.net won't delete your account until 1 month has passed after the end of the beta, and you still haven't activated your member account by financially contributing.
The source code for the self hosted version of flowlog will be available for download by annually supporting members when the beta has concluded and version 1.0 is released.
Any of the first 100 beta testers who submit a testimonial that is approved during the beta will be credited their one free month when the beta is ended. Testimonials approved after that will be credited at that time. Also, when the public beta ends, all of the first 100 beta testers will receive their first month free (a renewal date set one month into the future), so they can make their first financial contribution to flowlog at their convenience instead of being asked for it immediately upon beta conclusion. We appreciate your help!
Category: announcements
Originally Posted 4 years ago
Last updated 4 years ago