Latest User Testimonial
I've been needing to keep up with my personal finances, but i never got around to it until trying fl...
Visitor Feedback
Issue with flowlog.net? Is flowlog missing a critical feature? Something else?
Coinpayments.net Ends Service for US Customers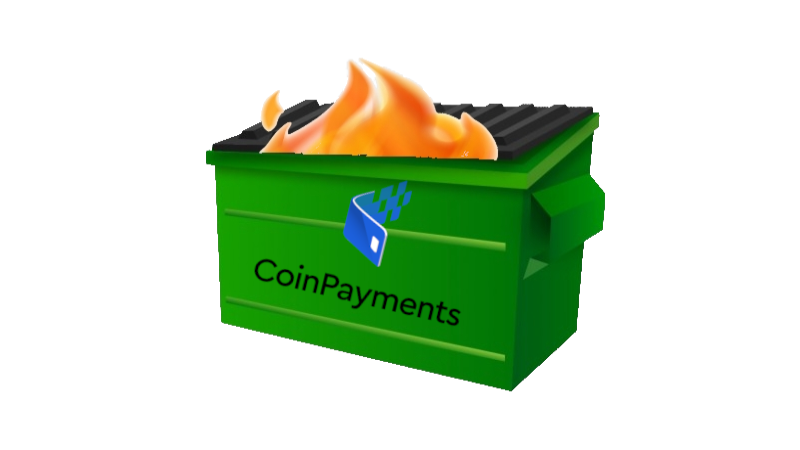 Coinpayments.net is ending service for US customers. flowlog added billing features a while back that included the ability for your customers to pay you with cryptocurrency or USD right on the invoice page. We will have to reevaluate what we want to do in regards to these features going forward, and in the mean time, we ask existing flowlog members to not use any features that utilize Coinpayments.net as payment processor. There has been minimal usage/testing and feedback by the public for flowlog.net in general, so we will also be considering what to do with flowlog long term. We don't expect to discontinue flowlog completely, as it is used and preferred internally, but it will need to be updated at the very least, and it may morph into a different offering as well. To prevent any potential issues, we will disable new account creation for now. If you've considered keeping your books for the first time or switching your bookeeping software and did or didn't try (or use) flowlog we'd love your feedback.
Category: announcements
Originally Posted 1 year ago
Last updated 1 year ago