Latest User Testimonial
I've been needing to keep up with my personal finances, but i never got around to it until trying fl...
Visitor Feedback
Issue with flowlog.net? Is flowlog missing a critical feature? Something else?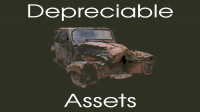 Depreciable Assets report now available to flowlog.net members. Please see the full post for further details.
category: new feature
posted: 3 years ago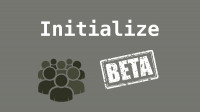 We are happy to announce that flowlog has started it's public beta phase.
category: announcements
posted: 3 years ago